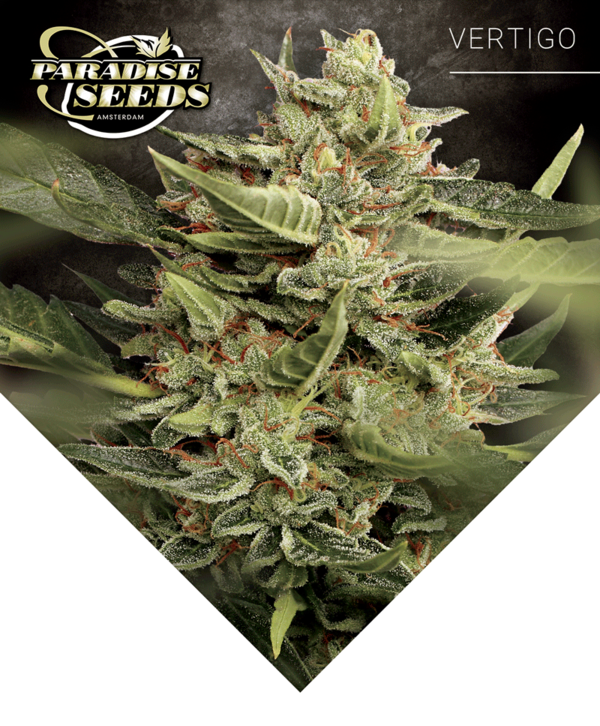 Hello Friend
How's your summer so far? Hot, hot, hot?!
Well here's some cool news from Paradise, brought to you on a summer breeze...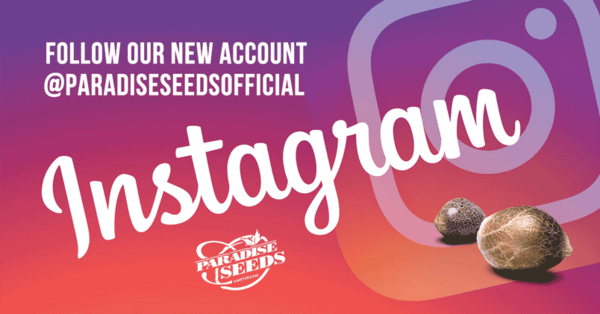 NEW! @paradiseseedsofficial
We've had an Insta facelift! If you were wondering where we've gone on Instagram, the news is we've moved - @paradiseseedsofficial is our new address. It's a new and improved account, with more useful information, including tutorials, juicy photos of Paradise plants from around the world and reports of our adventures in the world of cannabis!
Follow
@paradiseseedsofficial
to keep the Paradise news flowing to your phone. And don't forget to tag us in with your photos of Paradise plants and products - tag @paradiseseedsofficial with #paradiseseeds and #finestseedcollection and we will share your fine gardening work with the world!

Like and share our posts before August 23rd and you will enter our prize draw to receive a Paradise Seeds special package containing 10 Auto Kong seeds, lighter, rolling papers, and a Paradise Seeds cap. 3 winners will receive an Instagram direct message from us in September! (*this prize is not available in the USA).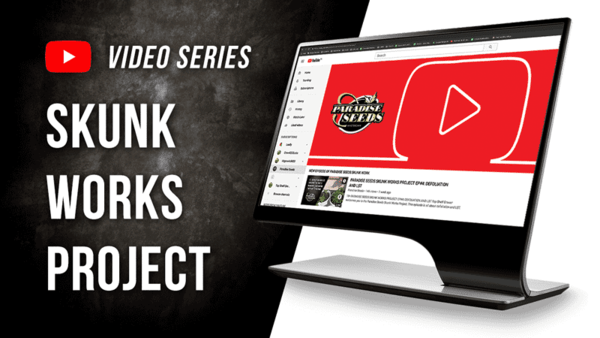 Skunk Works Project - New Grow Videos!
We are always asked for grow advice, so we have teamed up with an expert to give you some quick, easy and very useful tips to make the most of your Paradise Seeds beans! Check out the new series from the Top Shelf Grower, exclusively done for Paradise Seeds.
You can watch it here: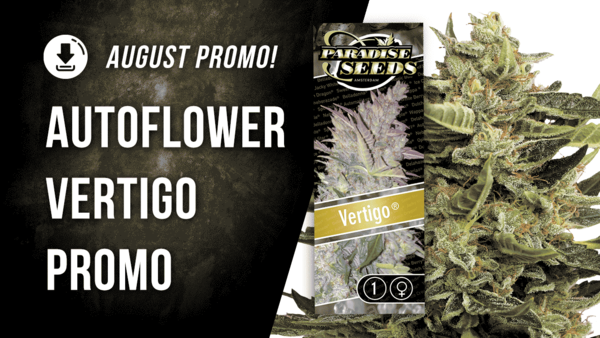 August Free Seed Promo!
This month we are giving away FREE Vertigo seeds with every 3, 5 and 10 pack purchase. Don't look down because Vertigo is one of our most popular autos - a fast finish (60 days), citrus tasting plant with ultimate powers of relaxation.
The perfect promo partner seed to add to your collection, this promo is valid on purchases of any of the strains in the Paradise range - Indica, Sativa, Auto or Champions packs. Free seeds are added at checkout page.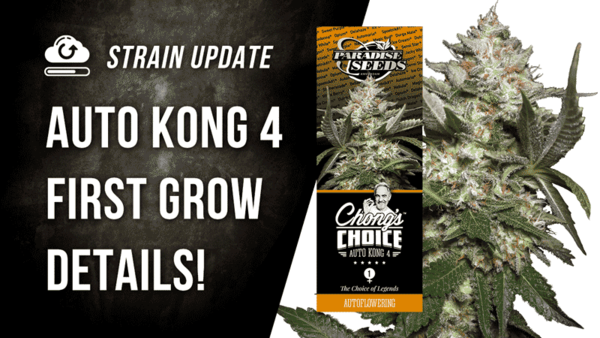 Have You Seen the Beast?...
Last month we warned you that the beast was out of the cage! We can't believe the response we've had to the release of our new Chong's Choice autoflower, Auto Kong 4.
This beast is in demand and has been selling out all over the place!
Don't forget, if your local seed retailer has run out of stock,
you can buy Auto Kong 4 direct from here